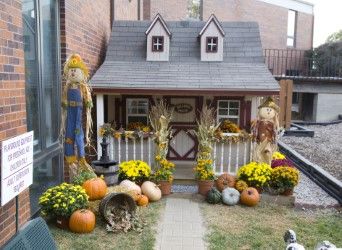 Our History:
Dillons House
 In 2010, an Omaha father lost his 15 year old son, Dillon, to an accidental opioid overdose.  In 2012, Dillon's House was created with the desire to educate the community about the opioid epidemic threatening the community and the consequences of the misuse and abuse of prescription and non-prescription drugs threatening our youth, families and our communities.
In 2014, Coalition RX was born out of Dillon's House to educate, advocate and promote responsible prescribing, monitoring and disposal practices statewide.  Our goal is to be a responsive, community action organization willing to confront the growing need for a group of individuals dedicated to preventing prescription and nonprescription drug abuse.
Carey Pomykata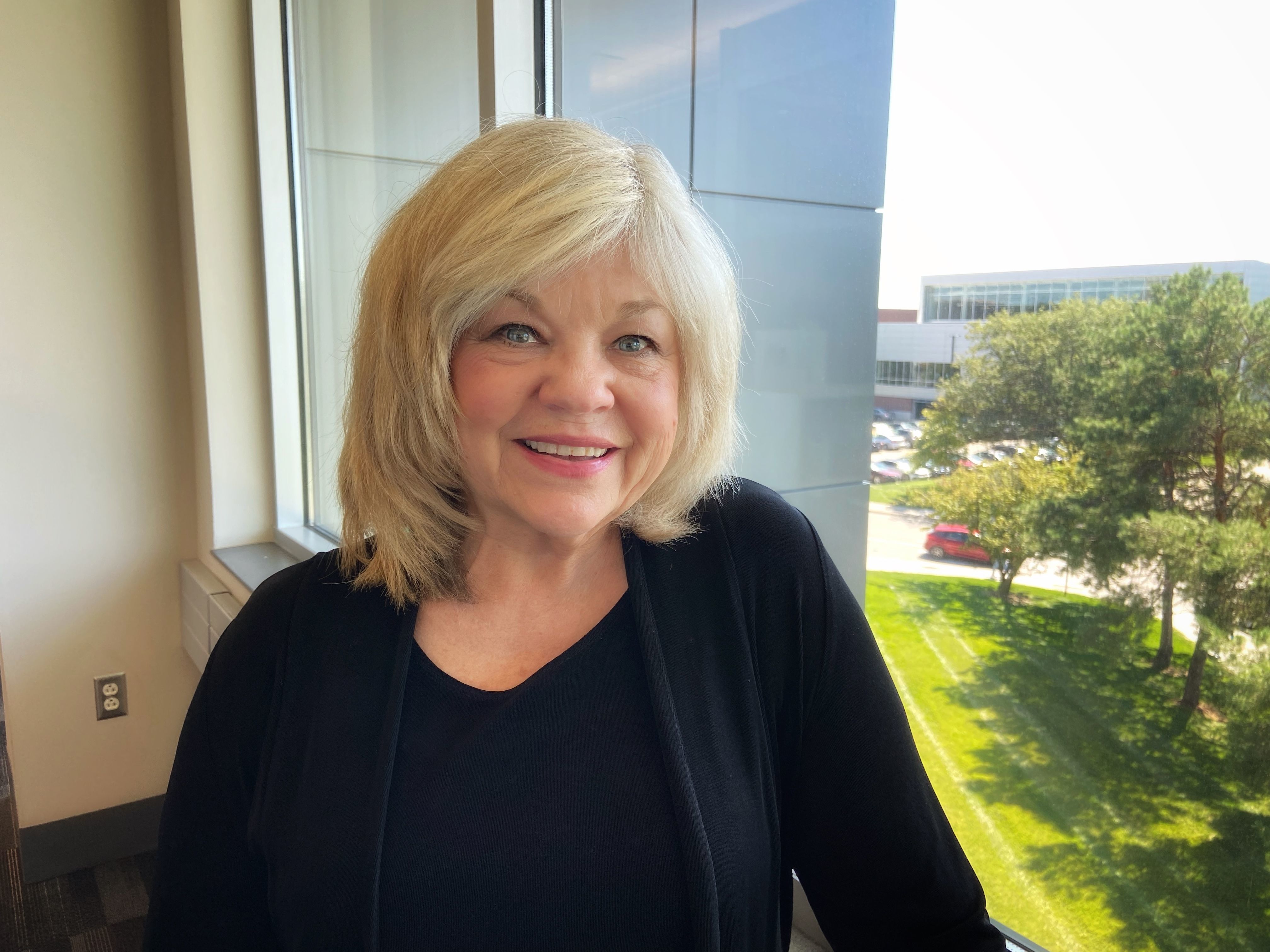 Executive Director of Coalition Rx and Dillon's House and sits on the internal advisory board of UNO's Barbara Weitz Community Engagement Center. As an educator, Carey was exposed to the truths of prescription drug abuse amongst children and teens. As a response, she co-founded Dillon's House in 2012 to raise awareness of the consequences of prescription drug abuse, working especially with children, teens, parents, and educators. In 2015, she co-founded Coalition Rx to expand that mission to reduce the misuse of all substances of abuse and to collaborate more fully with stakeholders to provide public and professional education, prevention and treatment resources, and policy advocacy. As Executive Director of Coalition Rx, she spearheaded the campaign of two evidence-based programs, "Too Good for Drugs and Violence," targeting at-risk youth and the "WISE Program," a wellness initiative for seniors. She is passionate about engaging her community to build awareness and work together to eradicate substance abuse. She and her husband, John, have one daughter. In her spare time, she enjoys (unsuccessfully) training her Great Pyrenees-Anatolian Shepherd and binge-watching crime procedurals.